Sorry, nothing to show here.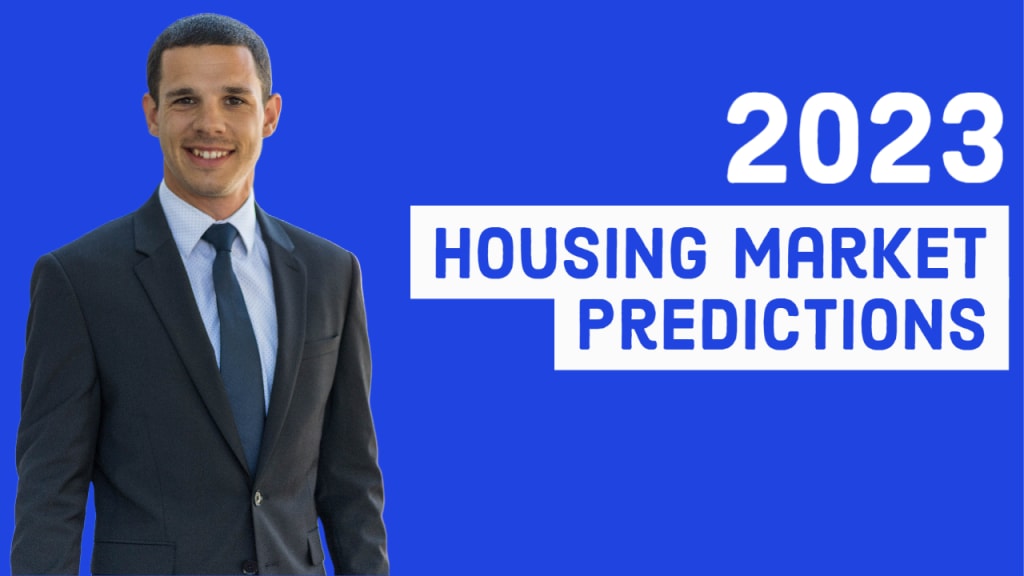 With rising interest rates, a looming recession, outdated infrastructure, and rampant inflation, what does the 2023 real estate market look like?
I have had some potential buyers pause their home search with the idea that home prices will fall and crash like they did in 2008. Is this the right move?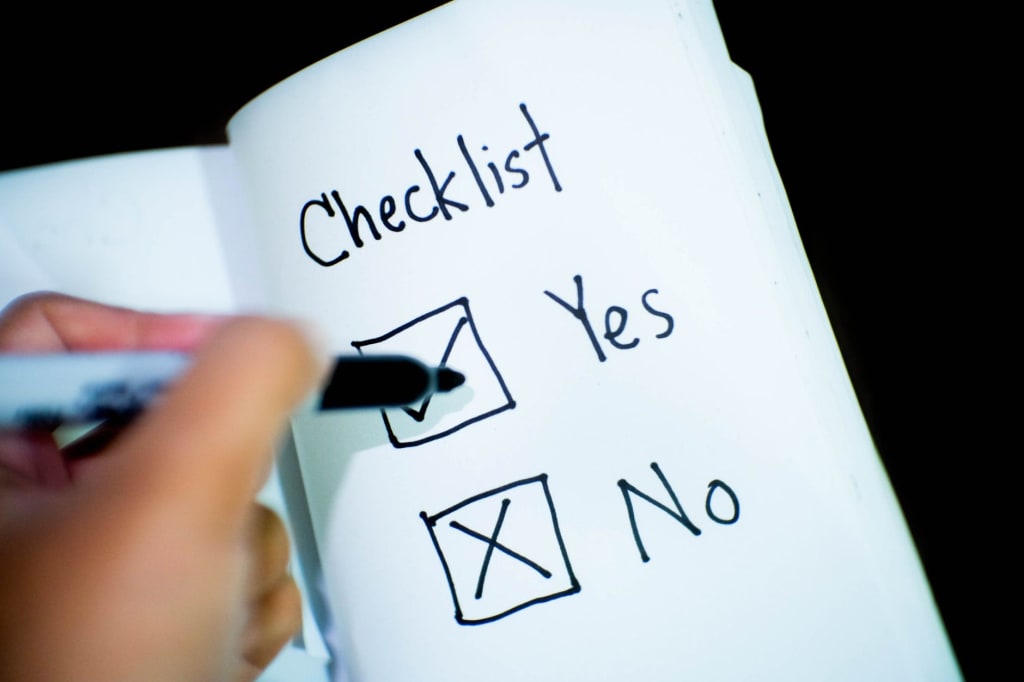 If you've been a homeowner before, you know that just like your vehicle needs regular maintenance like oil changes to run well—so does your home. It can be easy to ignore or put these things off, but a well- maintained home will save you money from costly repairs…