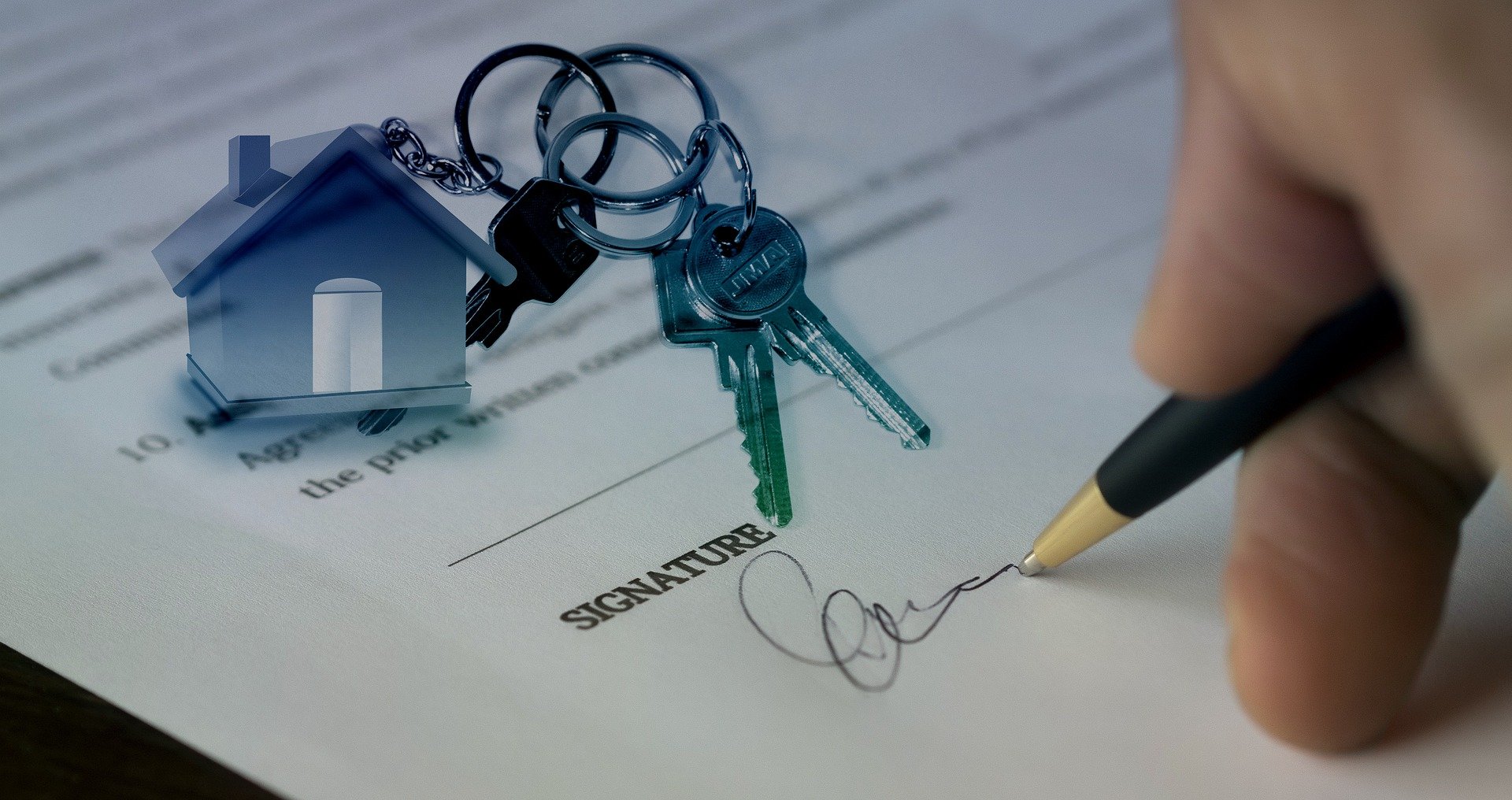 There are a lot of acronyms in real estate — and they don't always make sense to people outside of the industry. If you've heard of a BPO but you aren't sure what it is or why you might need one, we're here to help explain it to you: It stands for "broker price opinion," and it's a tool real estate agents use to determine the probable sale price of your home.
A BPO has several advantages over an appraisal. They are usually faster and more affordable to order, so if you're in a time crunch or don't need a full appraisal, a BPO can be a good alternative. I actually provide all of my past clients with a BPO quarterly just so they can stay informed about how the current market is affecting their home specifically. It is also highly recommended that a BPO be completed prior to submitting an offer on a new home.

There are also disadvantages, though; BPOs can't be used for loan purposes. A broker does not need to actually walk inside a property in order to create a BPO for it, but appraisals always include extensive on-site visits with photographs of the home.
As the name indicates, a BPO is a broker's opinion of a property's price. However, it's not just a number that a broker throws at the wall in the hopes that it sticks. Brokers apply their current market knowledge and use many of the same techniques that an appraiser would use to land on a home value.
One of those techniques is choosing comparable homes (also called "comps") that were recently sold, which can help show the current market demand for homes similar to the property in question and give the broker or appraiser a sense for how much that home might be worth. Most BPOs and appraisals include at least three comps, although more can always be used. There are both internal and drive-by BPOs; brokers conducting an internal BPO will walk through the property, but will only look at the outside of the home in a drive-by BPO.
So why would you want a BPO instead of an appraisal? Many financial institutions use BPOs to determine a home's worth for mortgage loans on their books, for example; others use BPOs for home equity loans and lines of credit, or refinance opportunities. Even though a BPO can't be used in sales transactions, there are still plenty of reasons why it might be advantageous to order one instead of an appraisal.
Not every broker will conduct a BPO, although every broker is qualified to create one. If you think you might need one click here to receive one for free.